wireless remote controlled concrete buildup removal
Robotic concrete buildup removal is a service provided by Blascon to customers in BeNeLux and Germany. This service we offer since 2009. Due to the 10 years of operations and ten-thousends hours of operations, we're convenient to call ourselves experts in robotic concrete buildup removal from concrete mixertruck drums.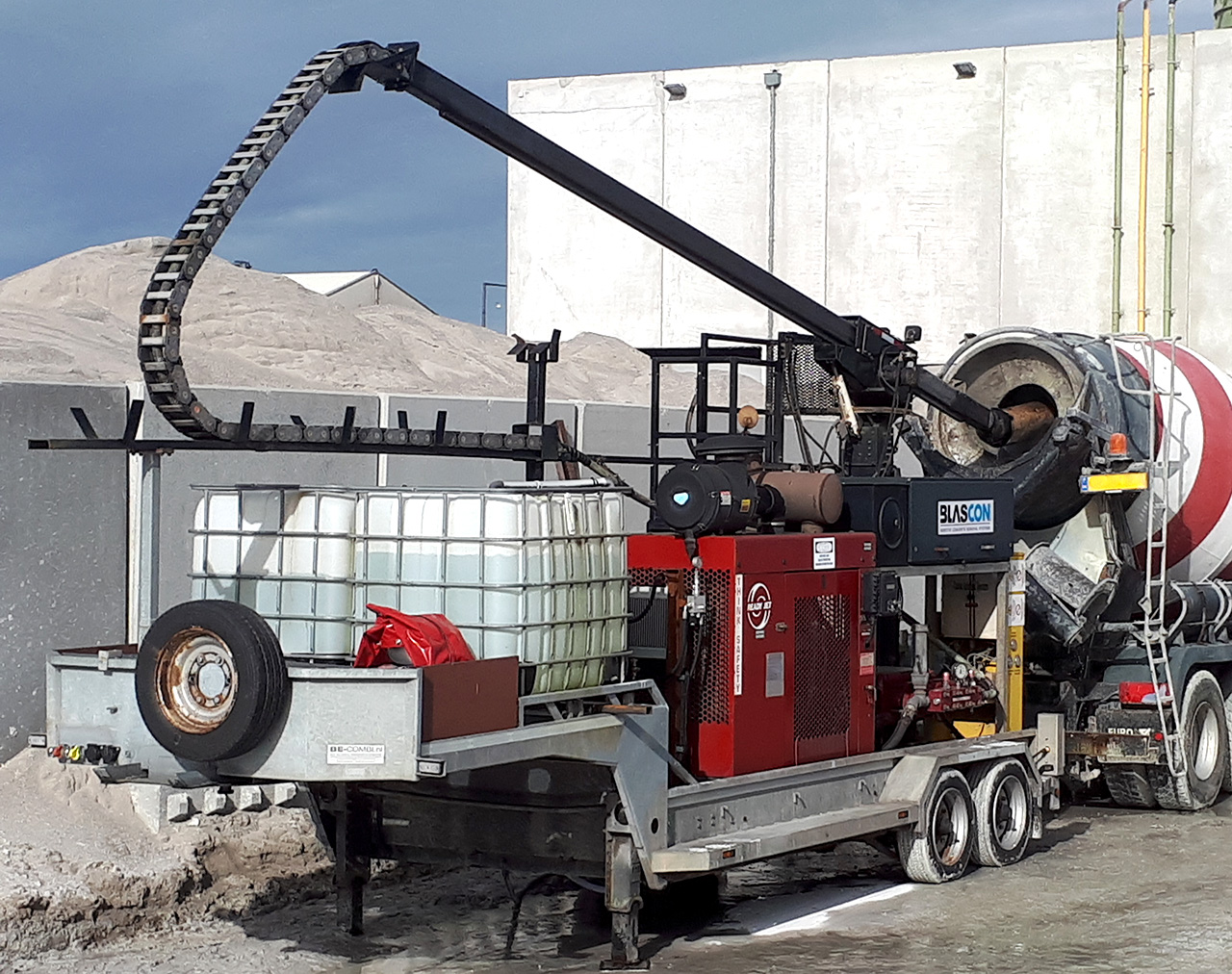 While the ReadyJet is developed as a mobile machine, we usually operate the ReadyJet's on the premises of our customers. A big advantage to our customers, who experience a minimum of downtime of their mixertrucks because of buildup removal operations at the mixertrucks operational location.
Removal operations time required
Required time for removal operations is depending on the drum volume, the brand of the drum, year of build, configuration of the blades and last but not least the amount of concrete buildup and how it is spread through the drum interior. Nevertheless, our removal operations require in average 70 – 100 minutes. 70 minutes for 8+9 m3 drums and 100 minutes for 13 m3 drums. 

Flexible
The ReadyJet is a mobile machine. Removal operations at the premises of our customers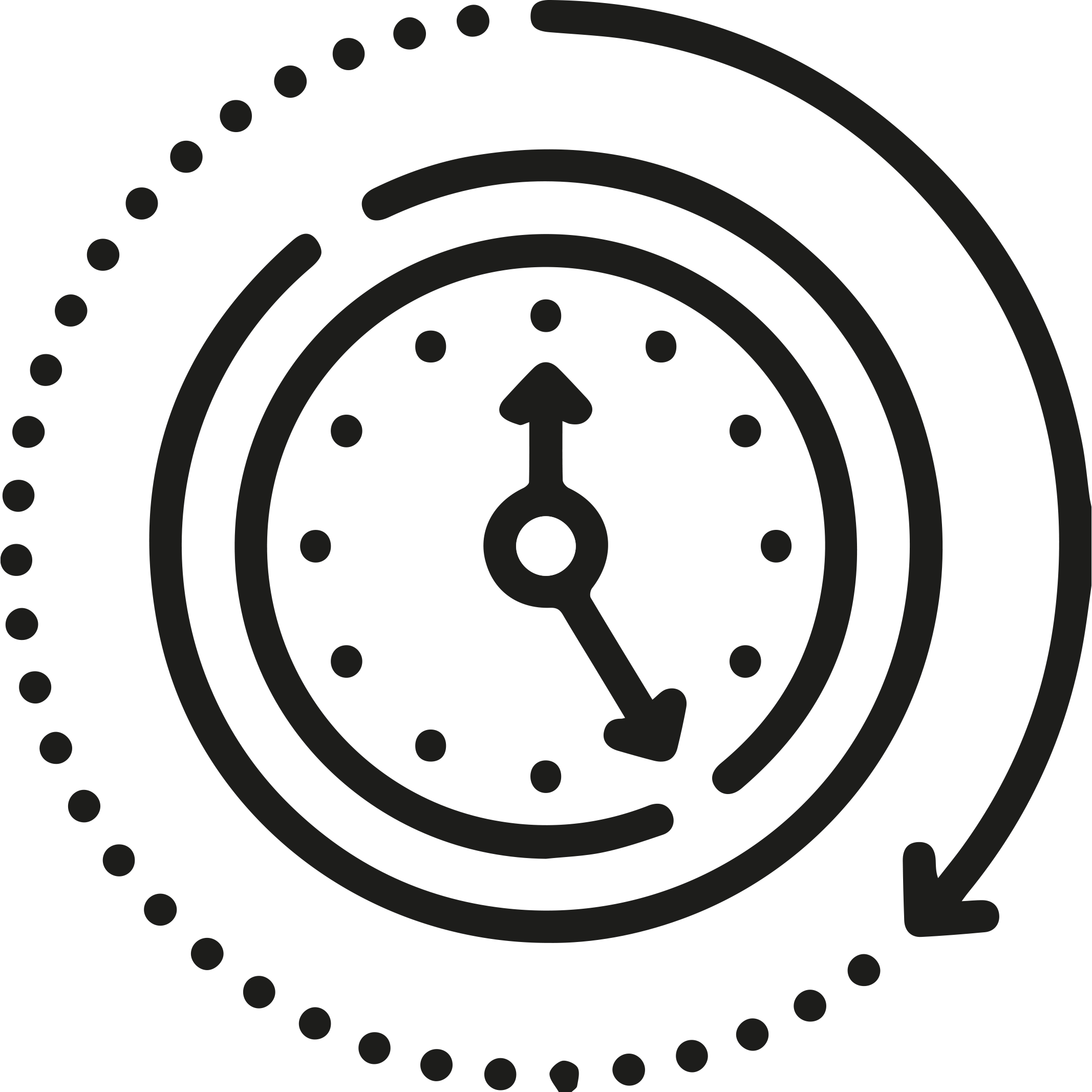 Less downtime
On-site buildup removal operations resulting in minimized mixertruck downtime
Standardized operations
One automatic removal track instead of multiple, meaning quicker return in production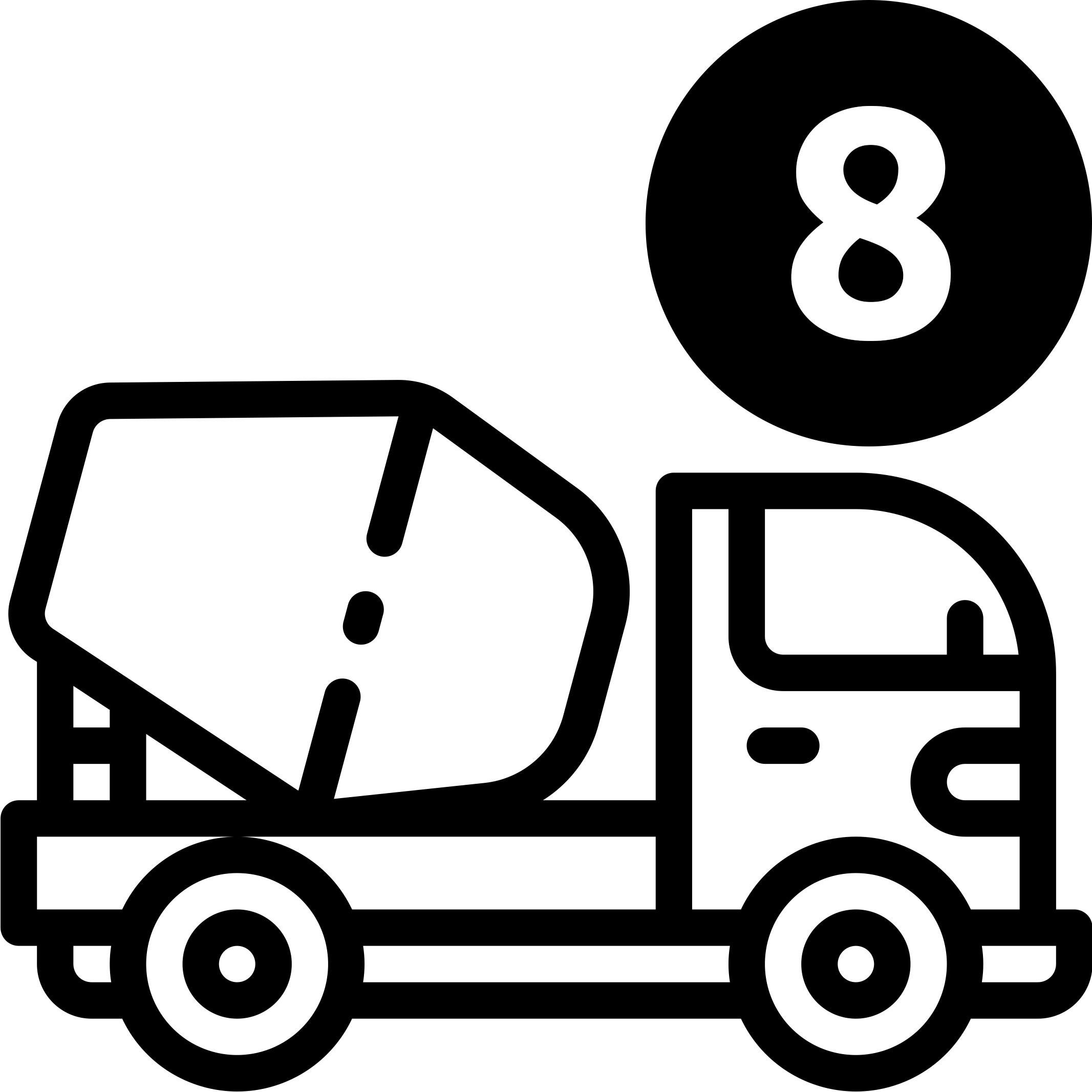 Up to 8 mixerdrums
Buildup removal, up to 8 mixerdrums a day 
During the years our operators discovered differences in buildup formations and also differences in blade configurations. These differences, buildup formations as well as blade configurations, we were able to group into schematics resulting in standardized removal operations. Result of these standardized operations is the increase of "one-track" removal operations instead of "multiple tracks" which means quicker return into production of the mixertruck. Buildup removal from 4 up to 8 mixerdrums a day now is possible. Of course it still is depending on the volume of the drums and the amount of buildup in them.
Structural buildup decrease
Due to increased fleet management of Blascon regular customers, our customers determine a structural decrease of average buildup volumes. This is addressed by our customers to the ReadyJet buildup removal combined with better management controls of the daily washout of the mixerdrums. At these customers we're able in the meantime to clean up 8 mixerdrums a day.
wireless remote controlled buildup removal
Stationsstraat 5A
NL – 7573 AT  Oldenzaal
Phone: +31 625 307 807
Email: info@blascon.com
Büro und Lieferung
Twentestrasse 2
D – 48527  Nordhorn
Telefon: +49 1520 6273 901
Email: info@blascon.com